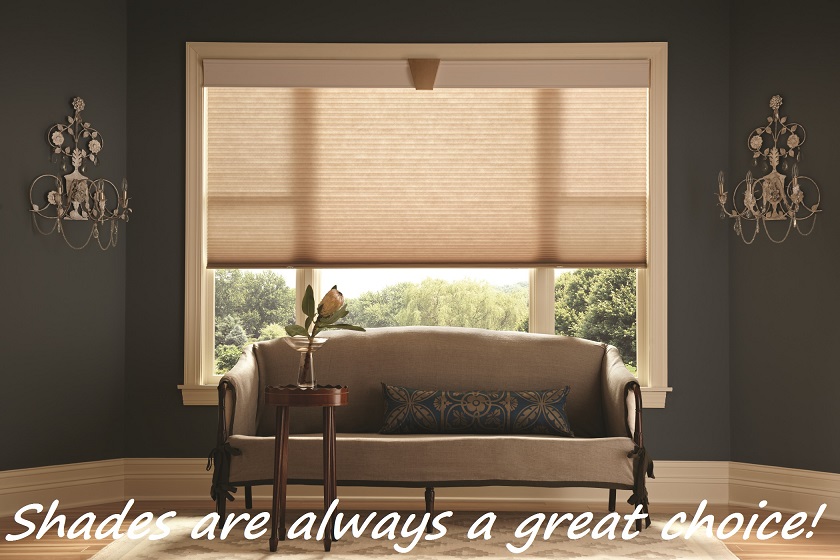 Window Shades
Window shades are always a great choice to finish the look of your room. Whether you need to cover a large or small window, there is a shade that is perfect for you. Window shades can range from simple to elegant and from traditional to modern. By selecting the style, fabric, print, and colour your shades can let everyone know your personal style.
Window shades can provide the ultimate in energy-efficiency. Many of the shades are designed to be UV blockers. Some of the shades have an insulated R-Value of over 5! This will keep your home warm in the winter and cool in the summer. Shades can be operated with cordless mechanisms and motorized lifting options. These options will meet child safe and pet safe environments. Shades also come with optional cord loop and standard cord controls.
Window shades provide you with the ultimate control. Window shades are designed to cover your window and provide privacy and light control. Alternatively your shades can be lifted up and almost disappear from view. This allows you to restore your full view as if there was no treatment in the window. Window shades provide all this functionality and look great at the same time!
Many window shades also provide you with the flexibility of top down bottom up. This allows for privacy near the bottom of the window. At the same time the top of the window is open for natural light. Explore by clicking on the type of a shade below. Get started now and fill out the form below or call Change of Blinds at 204.668.4635.
Cellular Shades                                                                                             Pleated Shades
Amazing Looks and Energy-Efficiency                                                              Great Colours and Exciting Textures
Roller Shades                                                                                                 Solar Shades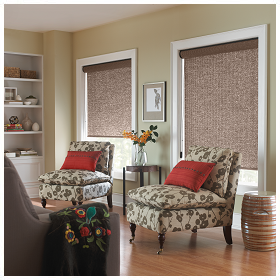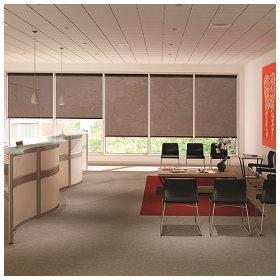 Show Your Style with Designer Shades                                                            Smart Looks, Smart Shades
Horizontal Sheer                                                                                         Transitional Shades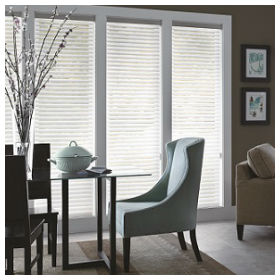 Sheer Elegance and Sophistication                                                                   Be Bold with Transitional Shades
Roman Shades                                                                                              Woven Shades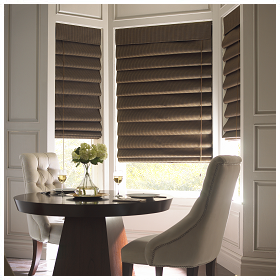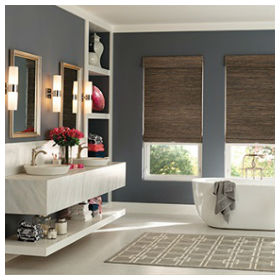 Class and Warmth of Roman Shades                                                                Dramatic Appeal of Woven Shades
Exterior Shades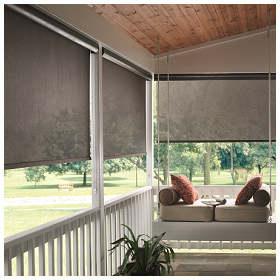 Smart Looks, Smart Shades Now for Outside
Request Consultatio

Combine & Save
From now until May 31, 2018 – Combine Your Savings with up to 40% off your order.
Plus receive a free cordless upgrade on select window treatments*.
* Contact your local Change of Blinds style consultant today for full details.