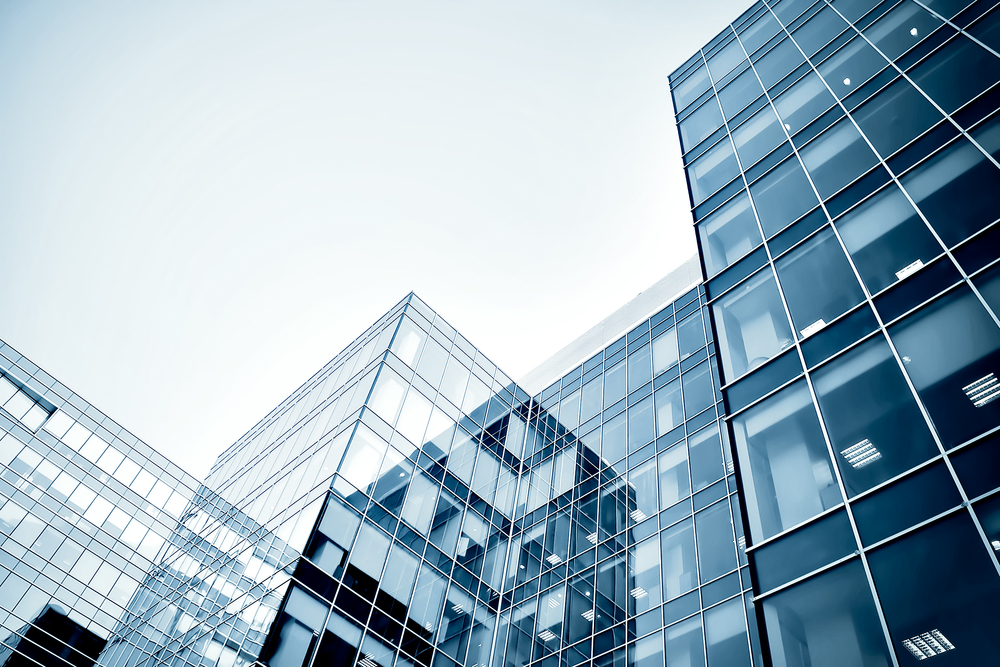 Commercial Blinds
Change of Blinds provides a complete line of both commercial blinds and commercial shades. The commercial blinds and shades provide excellent value for your office, apartment, condo, restaurant, or any other commercial property. With our Commercial Services Team at Change of Blinds we will come to your work. We can sit down with you to review requirements and provide expert advise on all project sizes. Whether the building is a historic property, or a new property in the planning stages – Change of Blinds can help.

Change of Blinds provides high quality commercial blinds and shades. The window treatments are covered with a full product warranty. The product warranty will ensure long-term functionality even in high-traffic commercial settings. Change of Blinds also includes a service warranty for all window treatments that we install. The service warranty will ensure that Change of Blinds is available to fix any problems should they arise.

Take the stress out of the window-covering needs for your business and call Change of Blinds today! Call direct today at 204.668.4635 to set up an appointment with Change of Blinds. Or if you prefer, fill out the form below and we will contact you!
Commercial Quote Request
Combine & Save
From now until May 31, 2018 – Combine Your Savings with up to 40% off your order.
Plus receive a free cordless upgrade on select window treatments*.
* Contact your local Change of Blinds style consultant today for full details.